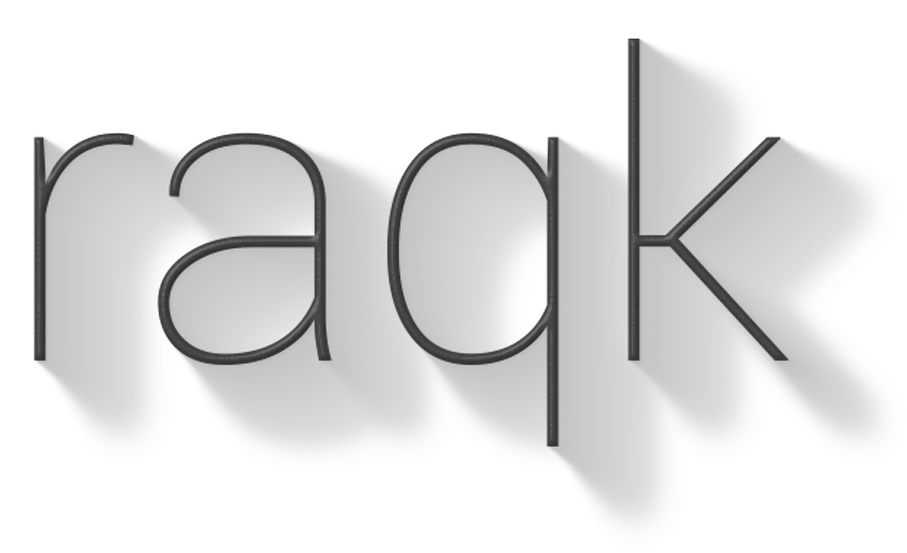 claim your shop
Collaborate freely, monetize beautifully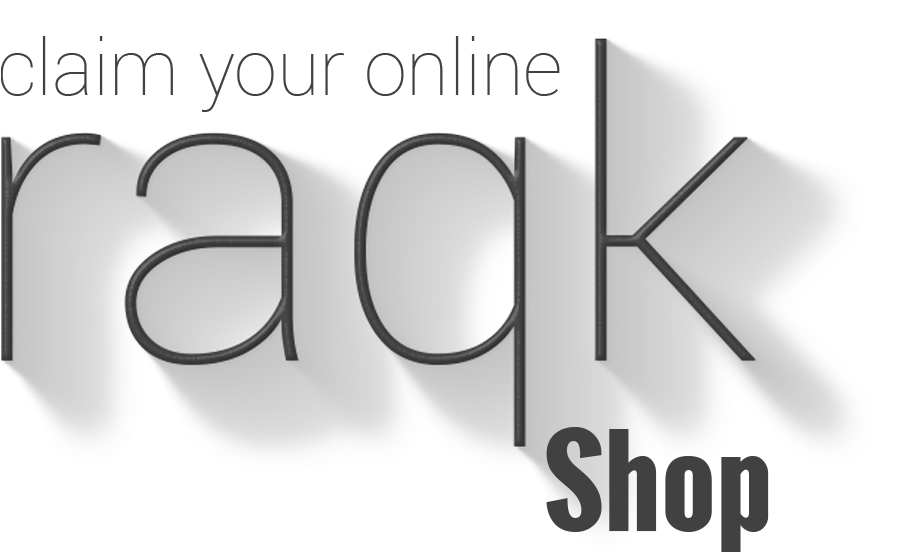 Feature Pop-Up product events across multiple Brands and multiple products all in your own shop where you control the experience.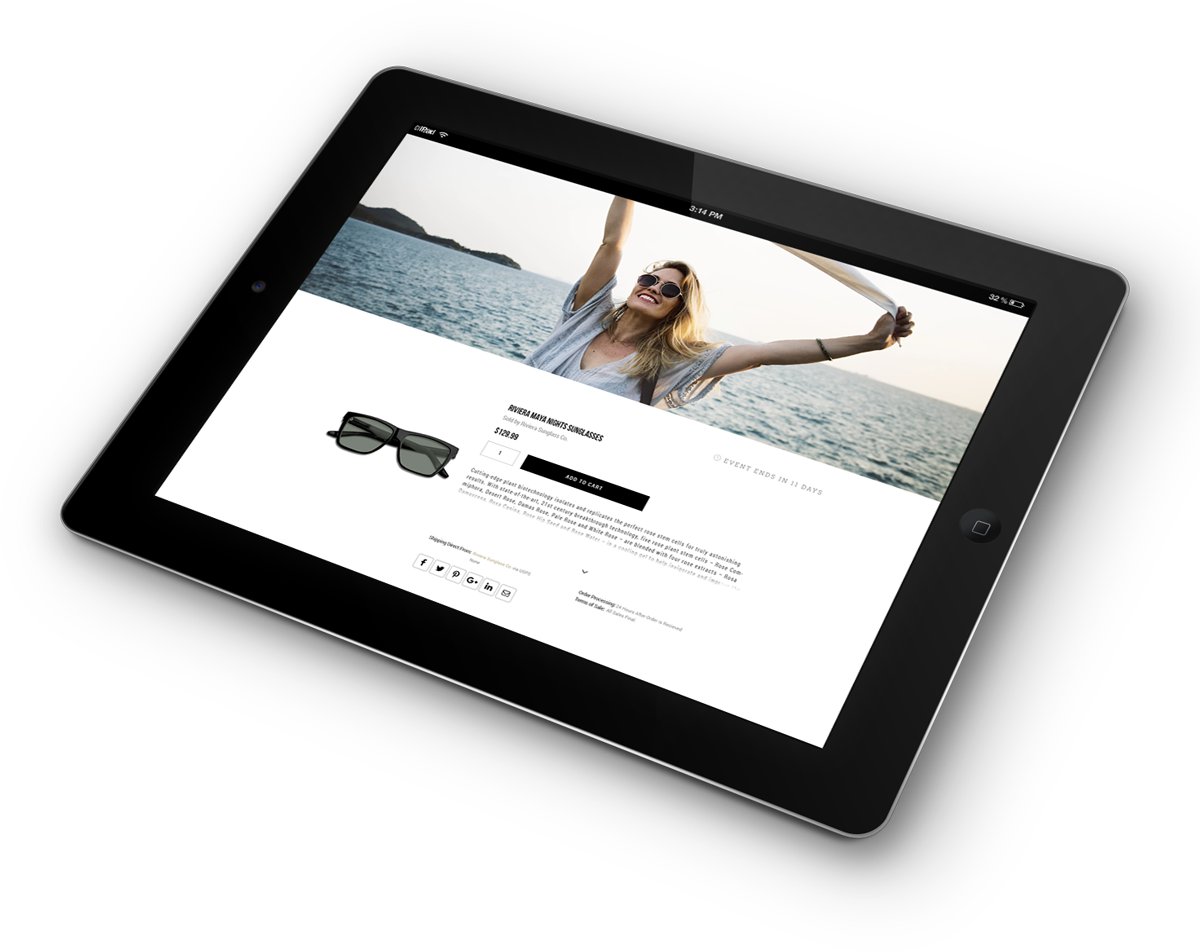 collaborate directly with brands
Differentiate your offering from others in your space by having products submitted directly to you to be feature in your shop.
Raqk provides a shop destination that strengthens your independence and facilitates the ability to build long term relationships directly with Brands.
Stand out from the crowd by collaborating directly and personally.
You are in control of what products you accept in your shop and what % commission offers you accept.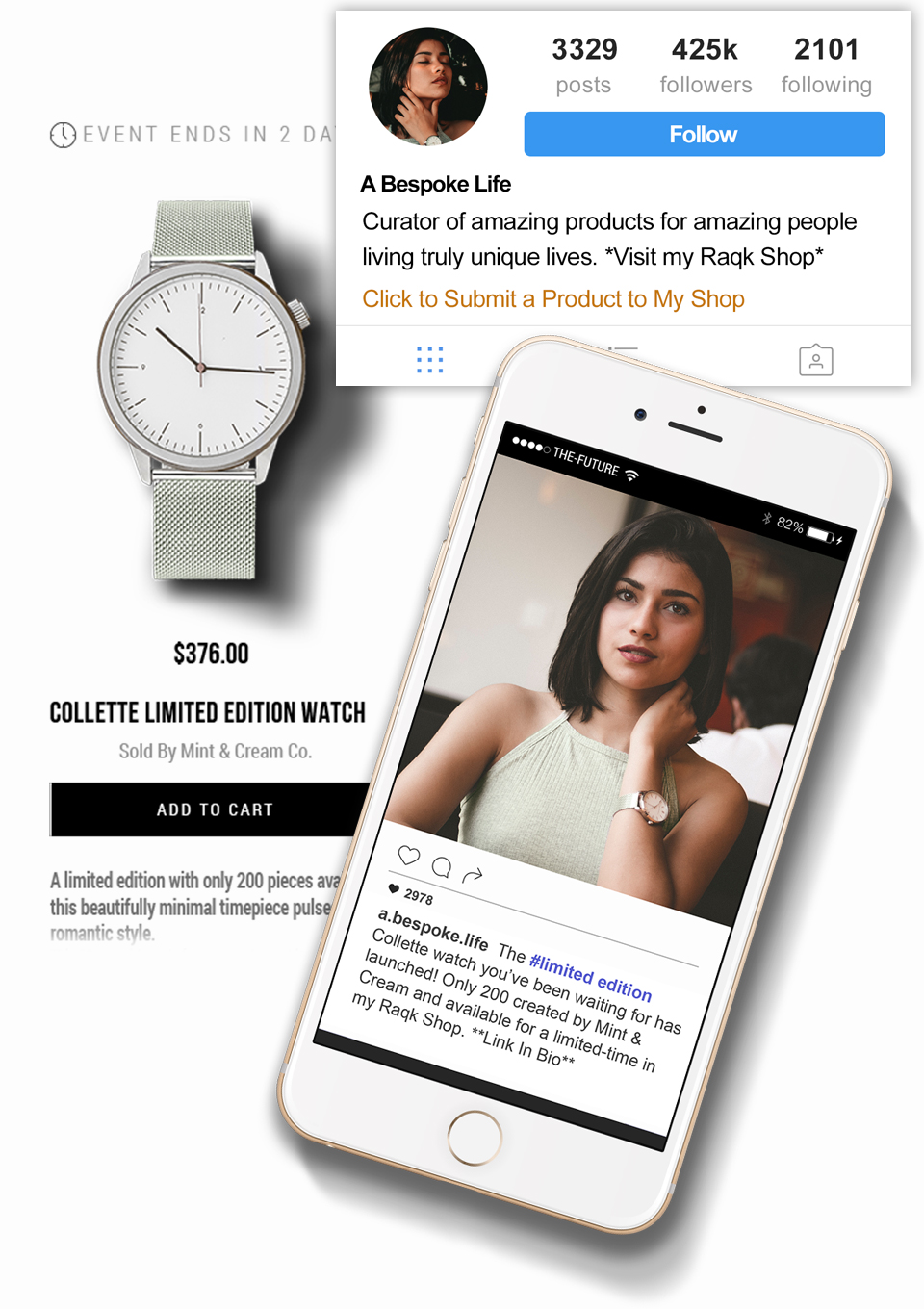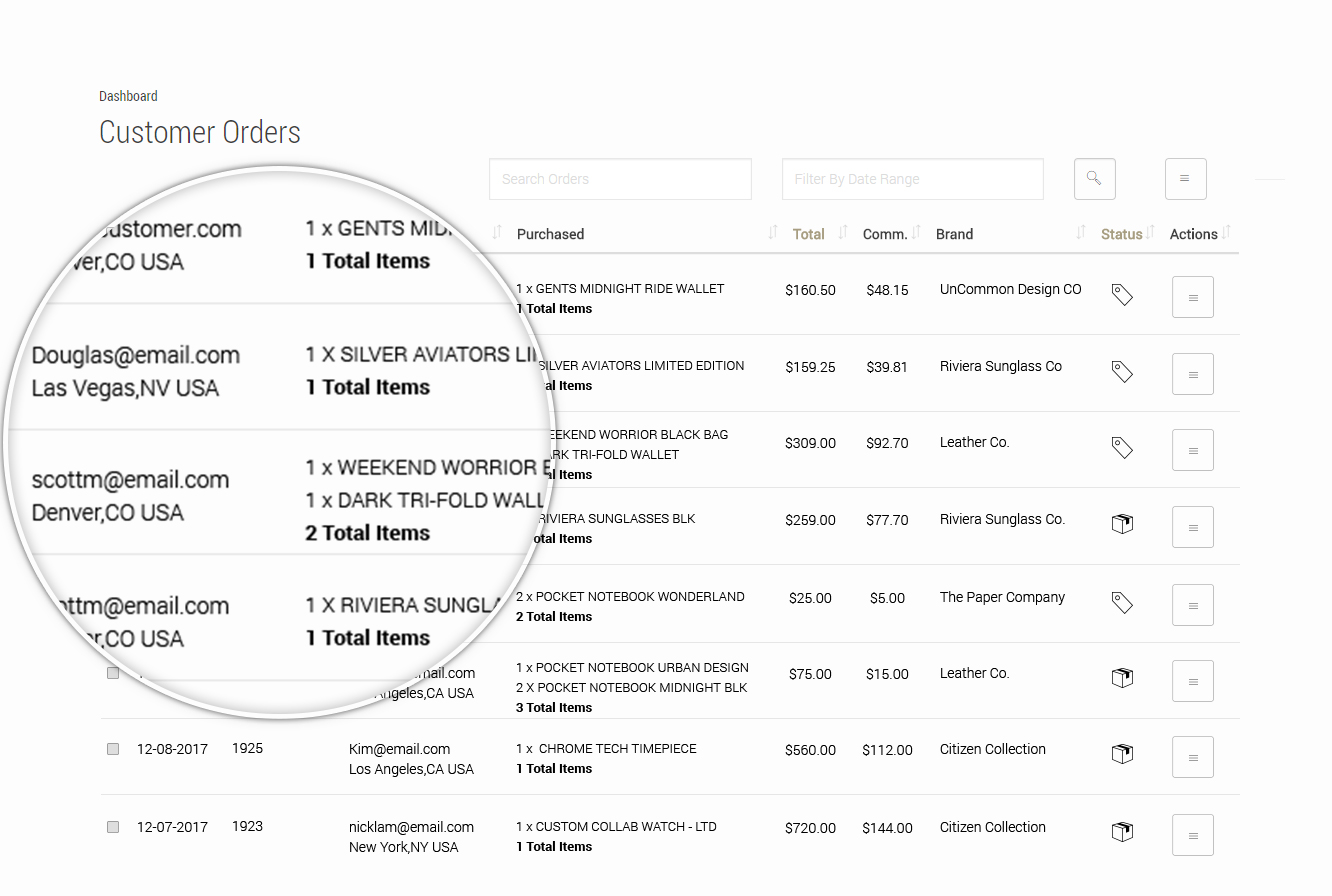 real-time purchase data
It's time to own more than just the likes, shares, clicks, and comments.
With Raqk, you have a complete database of every single person who has ever purchased from your shop.
You know

what they buy.

You know

how much they spend.

You know

their contact email.

You know

what they like.

You know your customers.
Cultivate a more personal and intimate connection and enhance your understanding of the products that delight your audience.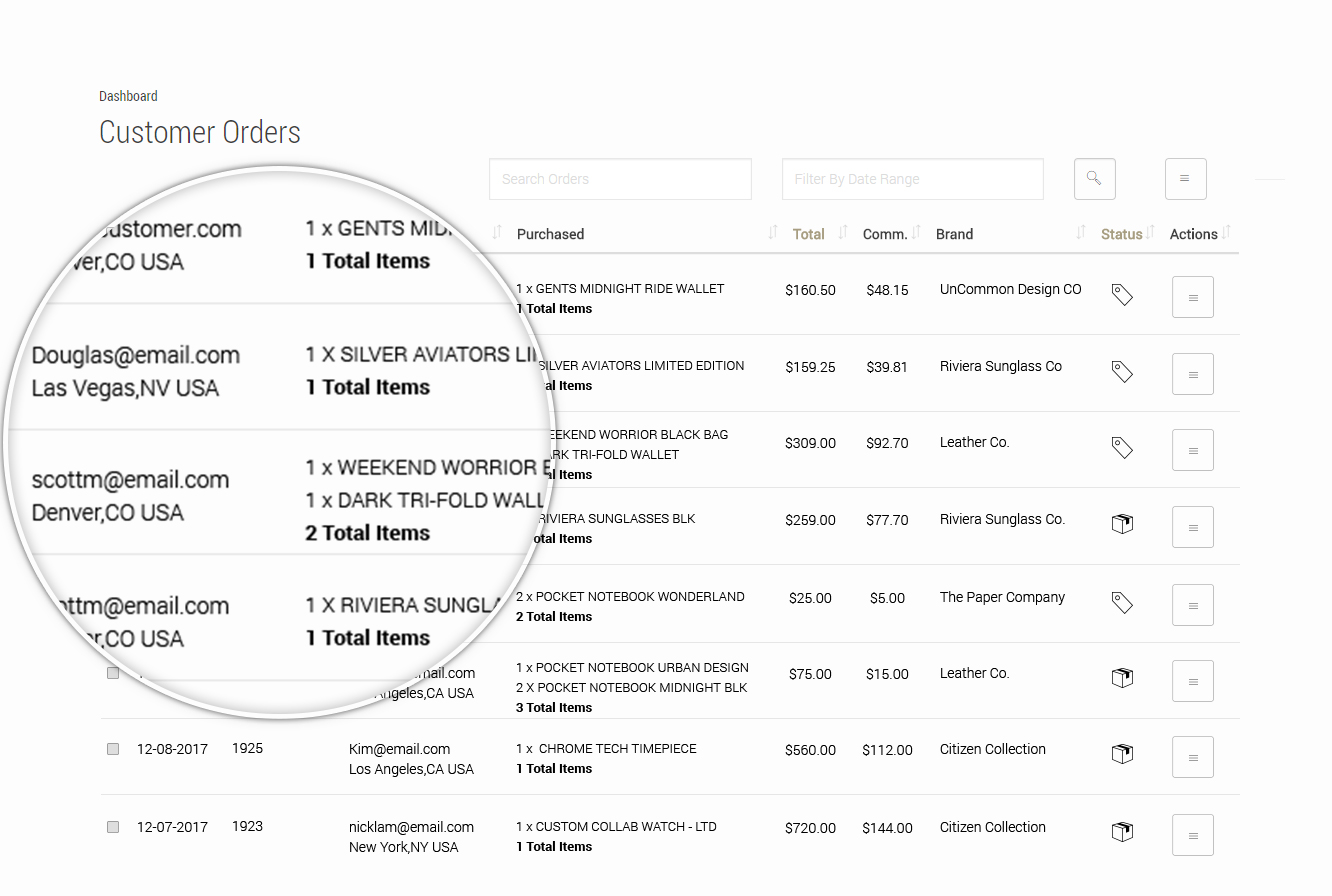 own the shop experience
Provide the shop experience your audience expects and the one you deserve. Your audiences should be experiencing a shop destination worthy of your Brand.
Take it to the next level and provide a seamless purchase experience from discovery to checkout.
No Redirecting. No Plugins. Just built-in Style & Control.
Customize your shop with ease from adding your logo to connecting your Instagram feed all with only a few clicks.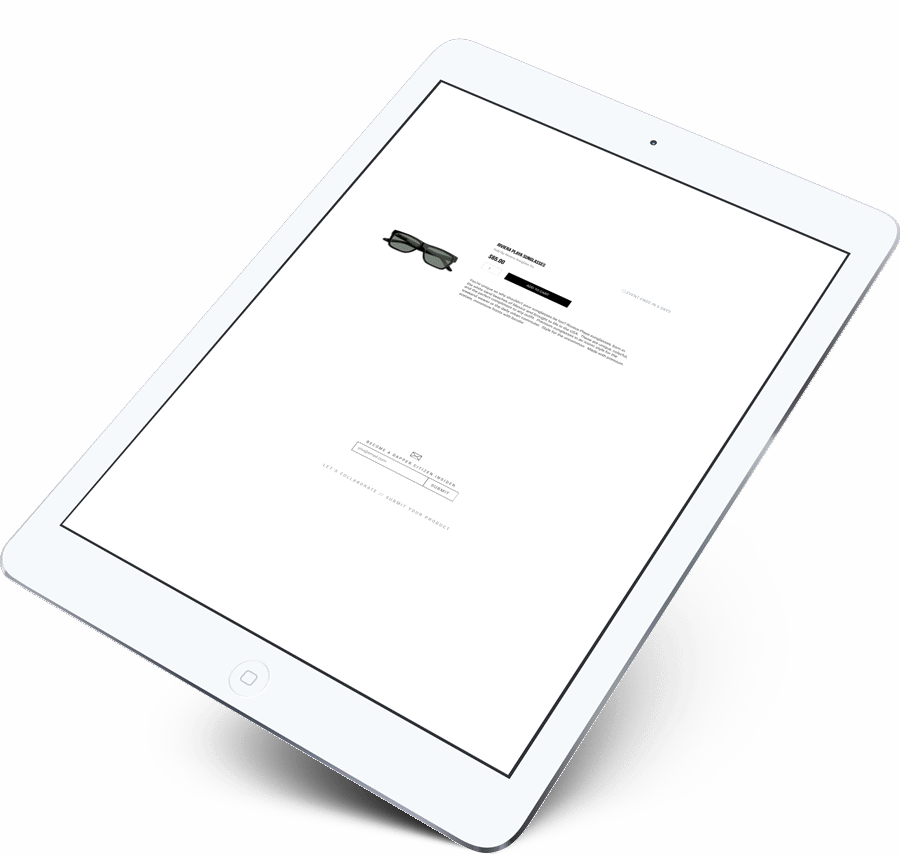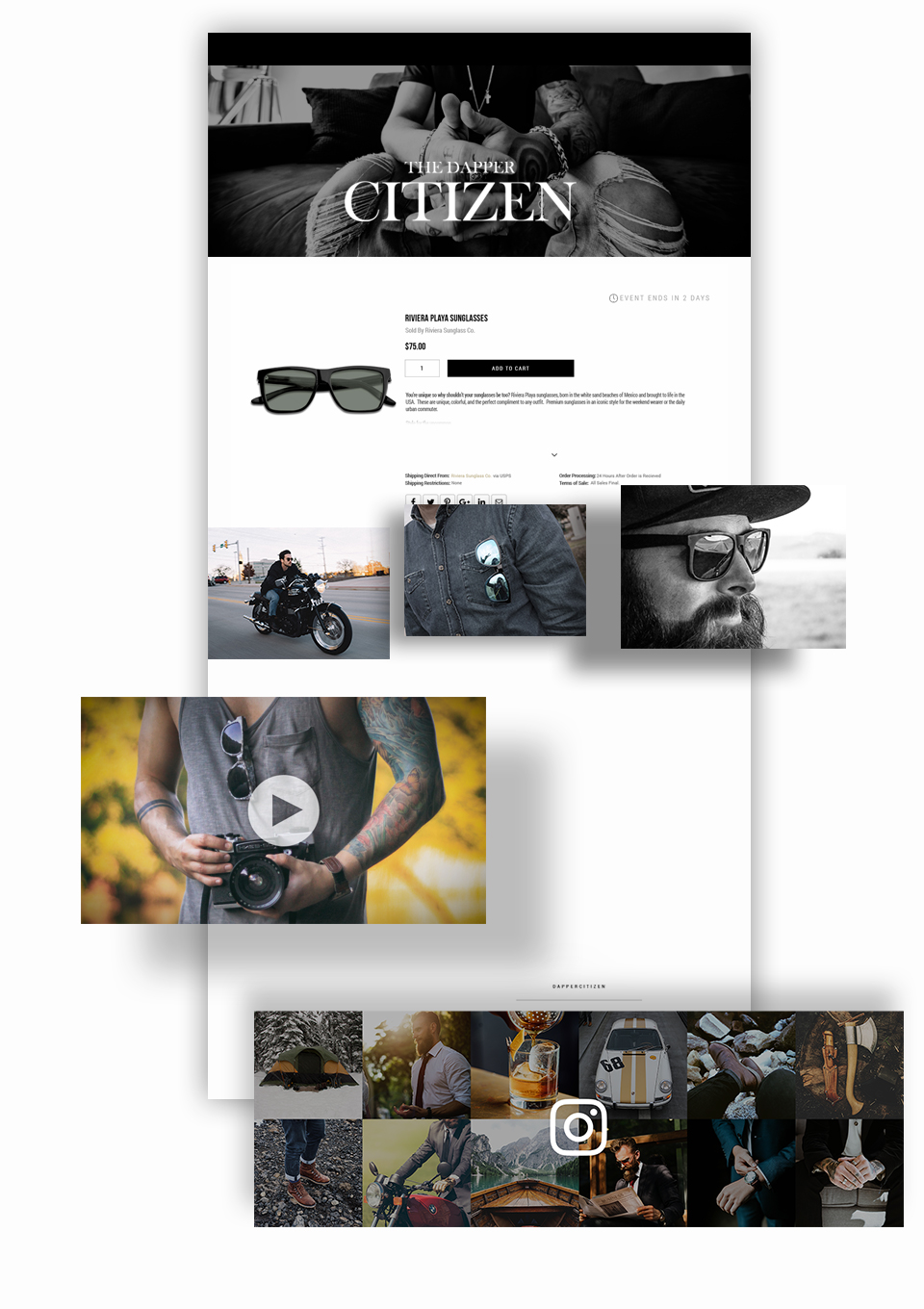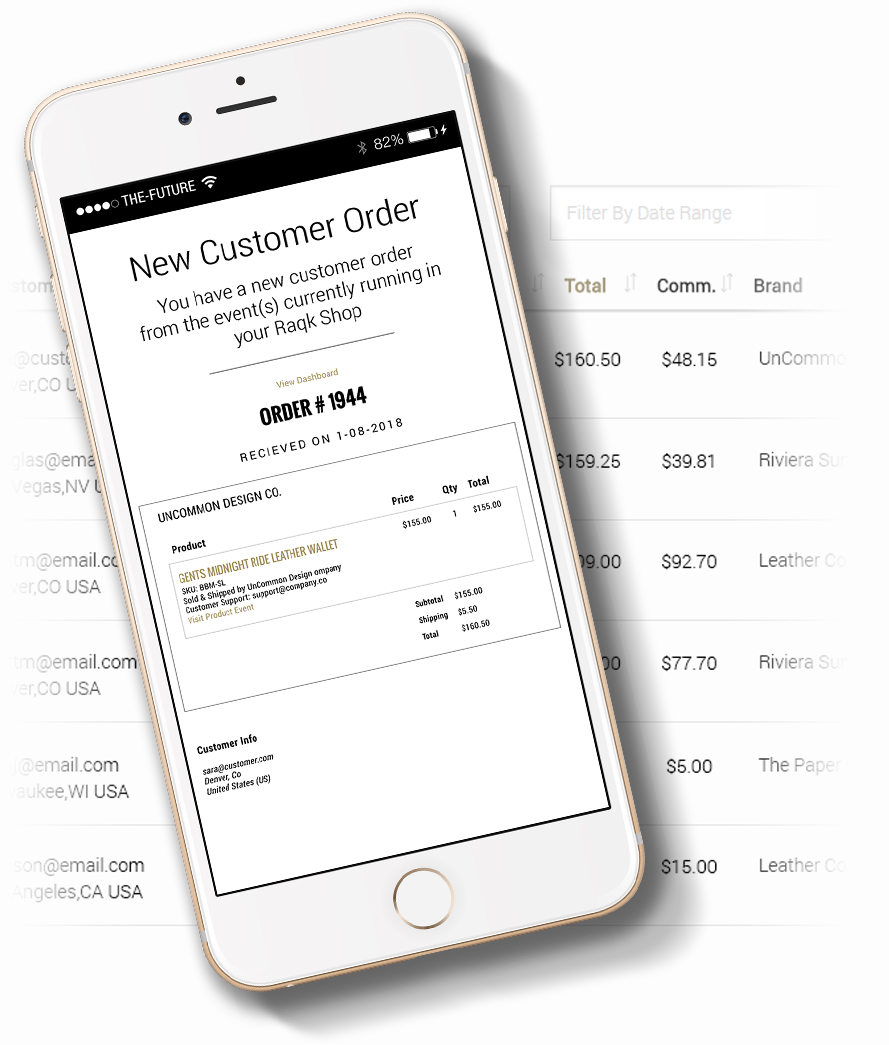 real-time payment
Get paid real-time on each customer purchase where you can earn up to 87% commission. The percent commission is determined by each Brand for each product event where you control what commission offers you accept. When a customer makes a purchase, the commission you earn is processed real-time.
No

payout minimums.

No

payment schedules.

No

purchase orders or invoices.

No

more chasing down payments.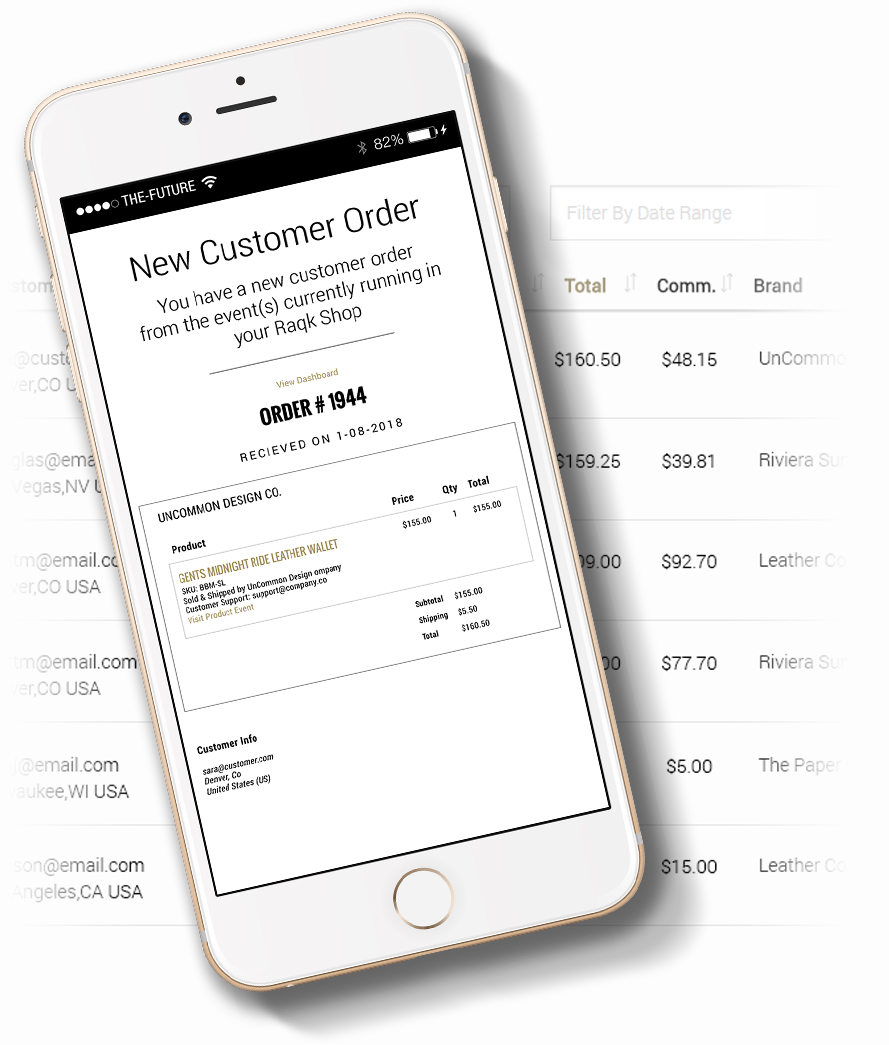 a fresh collection in a forever destination
Your Raqk Shop is more than just products featured on a webpage. It's your exclusive shop destination that lets you:
Gain insights

into product demand through requested comebacks.

Capture customer emails

through an insider newsletter sign up.

Provide product exclusives

only available in your shop.

Incite a sense of FOMO

with limited-time product events.

Deepen customer relationships

through access to purchase data.

Receive product submissions

directly from Brands.

Elevate your Brand story

with blog content right in your shop.

Provide a consistent shopper experience

from discovery to purchase.

Have your own marketplace

which you curate.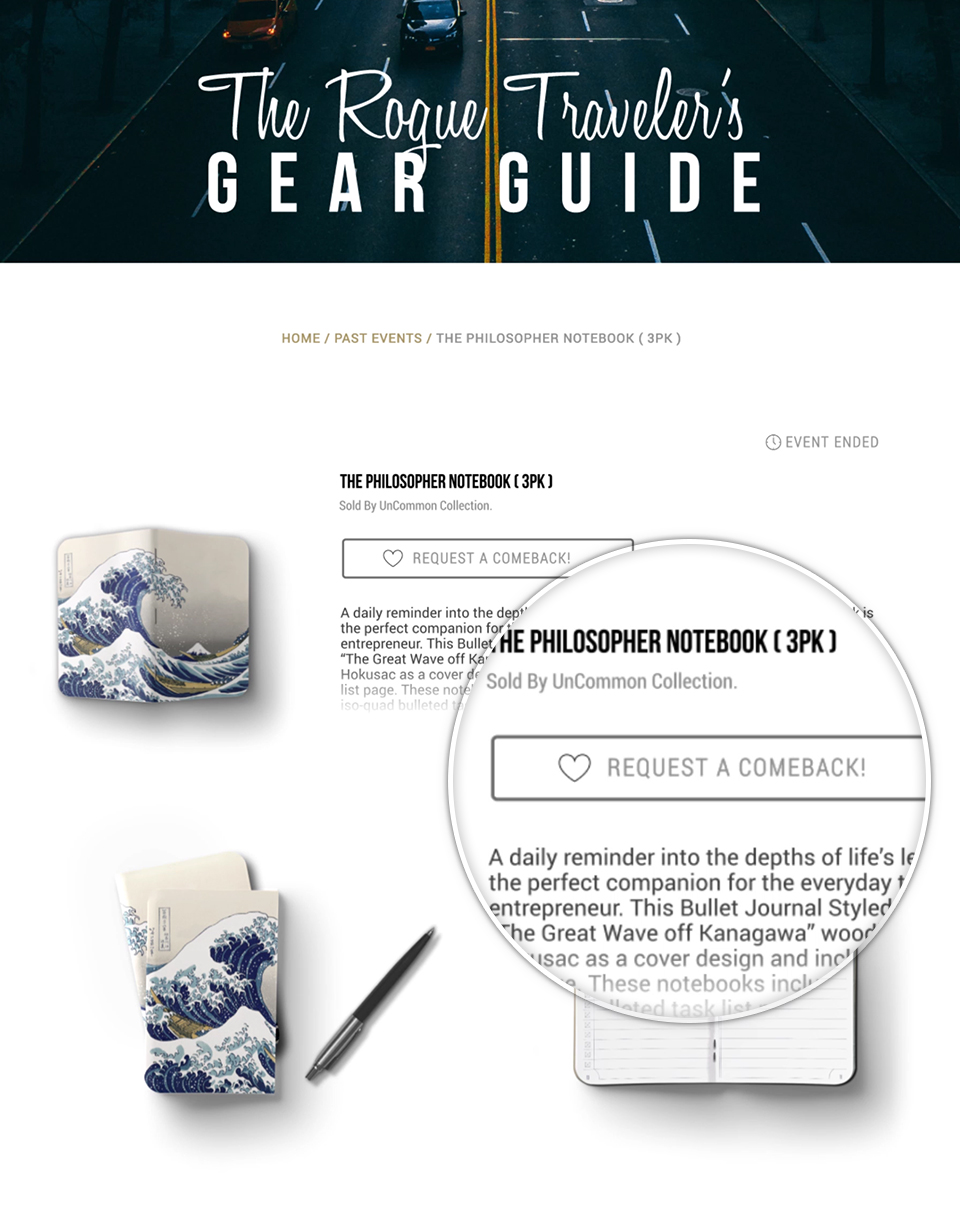 an innovative new channel to share content
With just a few clicks, control your audience's experience by adding your own content to each product you feature, giving you a whole new channel to share content.
Add your own images, blog content, or even a YouTube or Vimeo video to each product listing. Then share the product with those you inspire.
The product is submitted by the Brand but customized by you – collaborations made easy.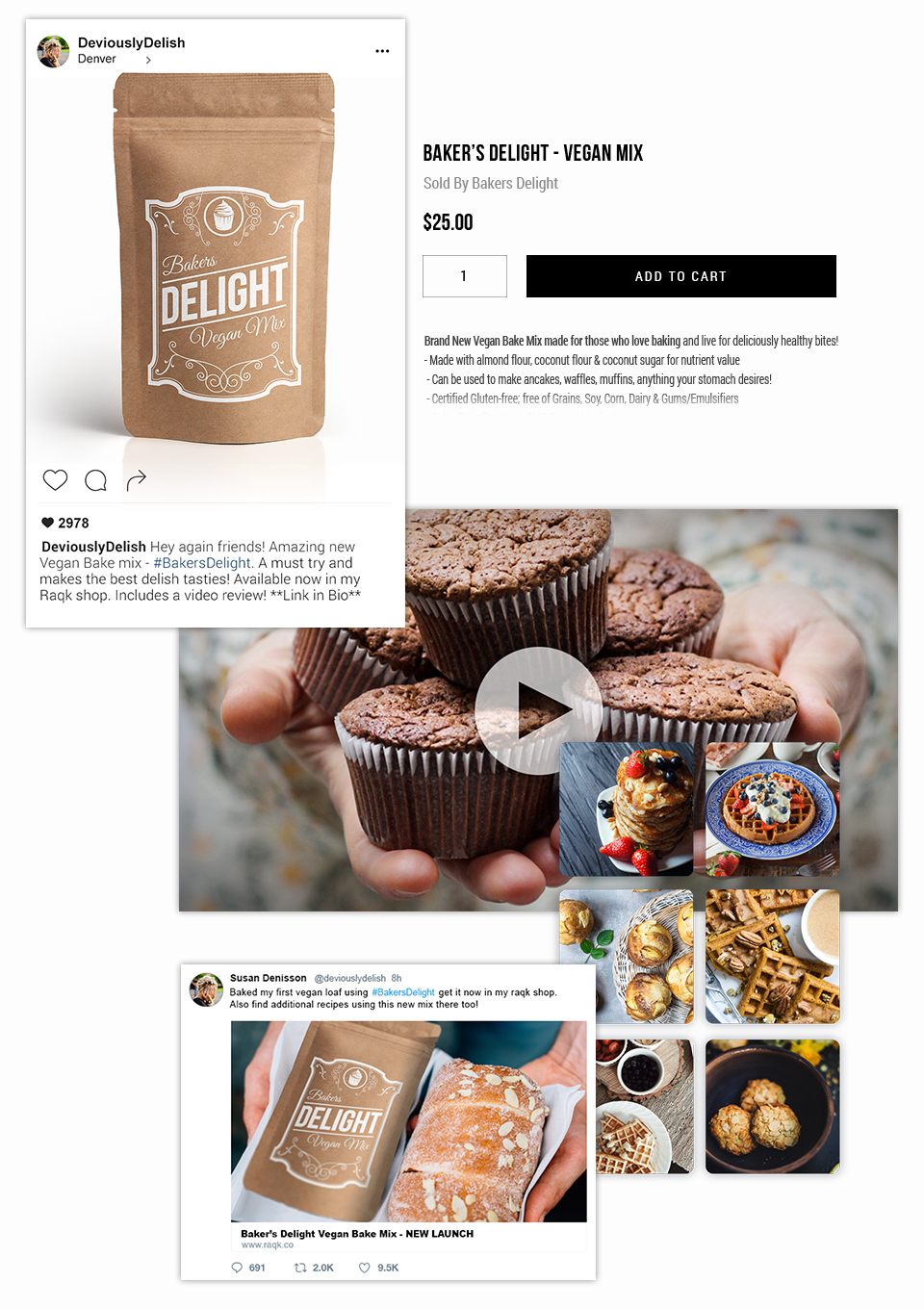 Beautifully Simple
How it Works
Step 1
Place your shop invite link on your contact page and send out your shop invite to Brands you want to feature in your shop.
Step 2
Receive link to Product Event and review details. Click Accept & Go Live to make product instantly available in your shop.
Step 3
Receive payment and customer orders real-time in your own raqk dashboard.