an ecommerce platform for launching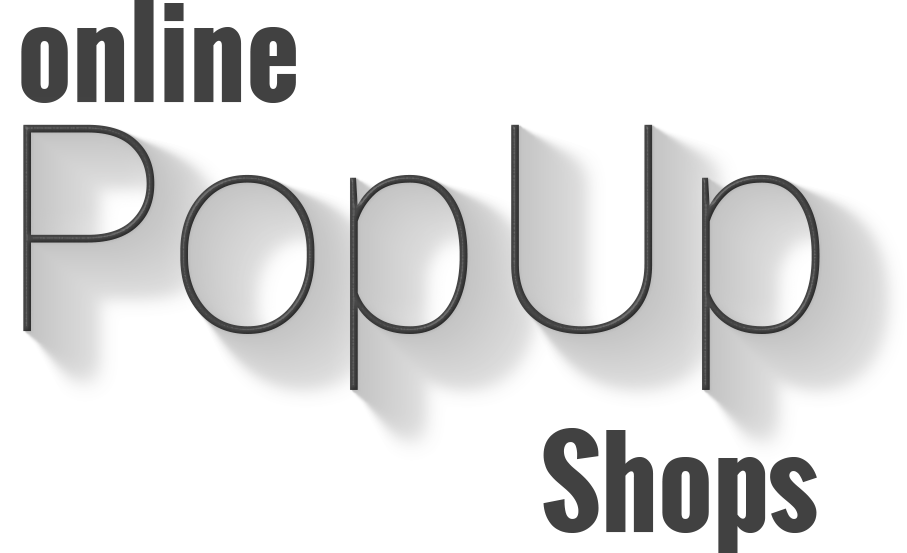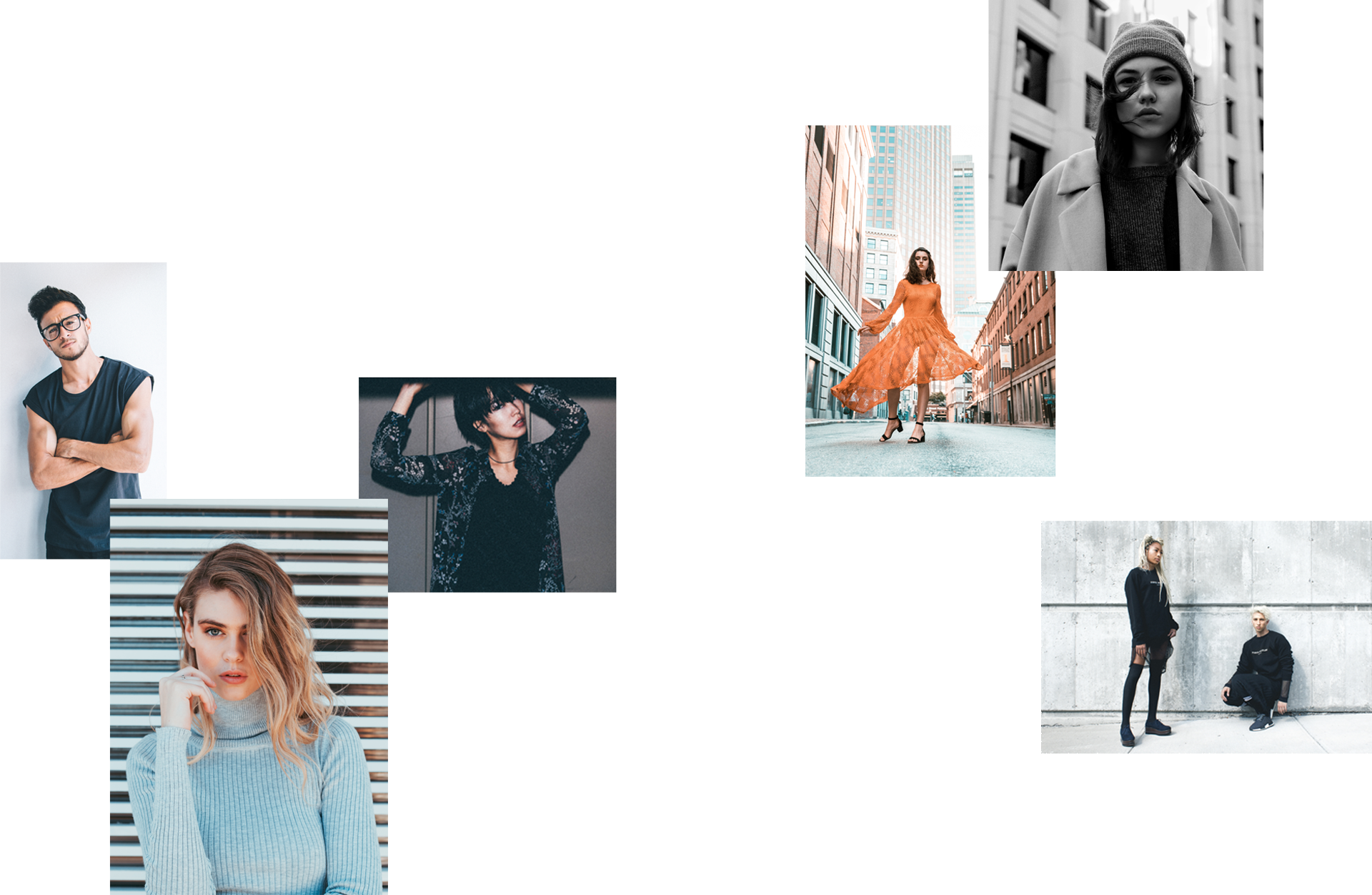 increase engagement, create excitement & make your online collaborations more impactful
through online pop-up shops
Raqk allows you to offer highly curated shop experiences to audiences all over the world by eliminating the complexities of collaborative ecommerce.

---

Make your ambassador, influencer, brand, and media collaborations more captivating.
Brands
Expand your ecommerce reach and build awareness with new audiences by selling your products in online Pop-Up Shops hosted by Publishers, Influencers, Artists, Ambassadors, Retailers, Bloggers, Instagrammers, Vloggers, like-minded Brands, and more.
Have my products featured in a Pop-Up Shop
Influencers
Launch your online Shop to feature the products and Brands you love. Sell multiple products across multiple Brands in your own shop where you create the experience. Be in control of the Brands you invite, products you accept, and the % commission you earn.
Launch a Shop to feature Brands' products